Promote Mobility & Improve Back Comfort!
Supports back health
Assists with the effects of an aging back
Nurtures the back with the right nutrients
Helps alleviate aches and strains due to over exertion
Helps alleviate aches and pains associated with aging
ORDER NOW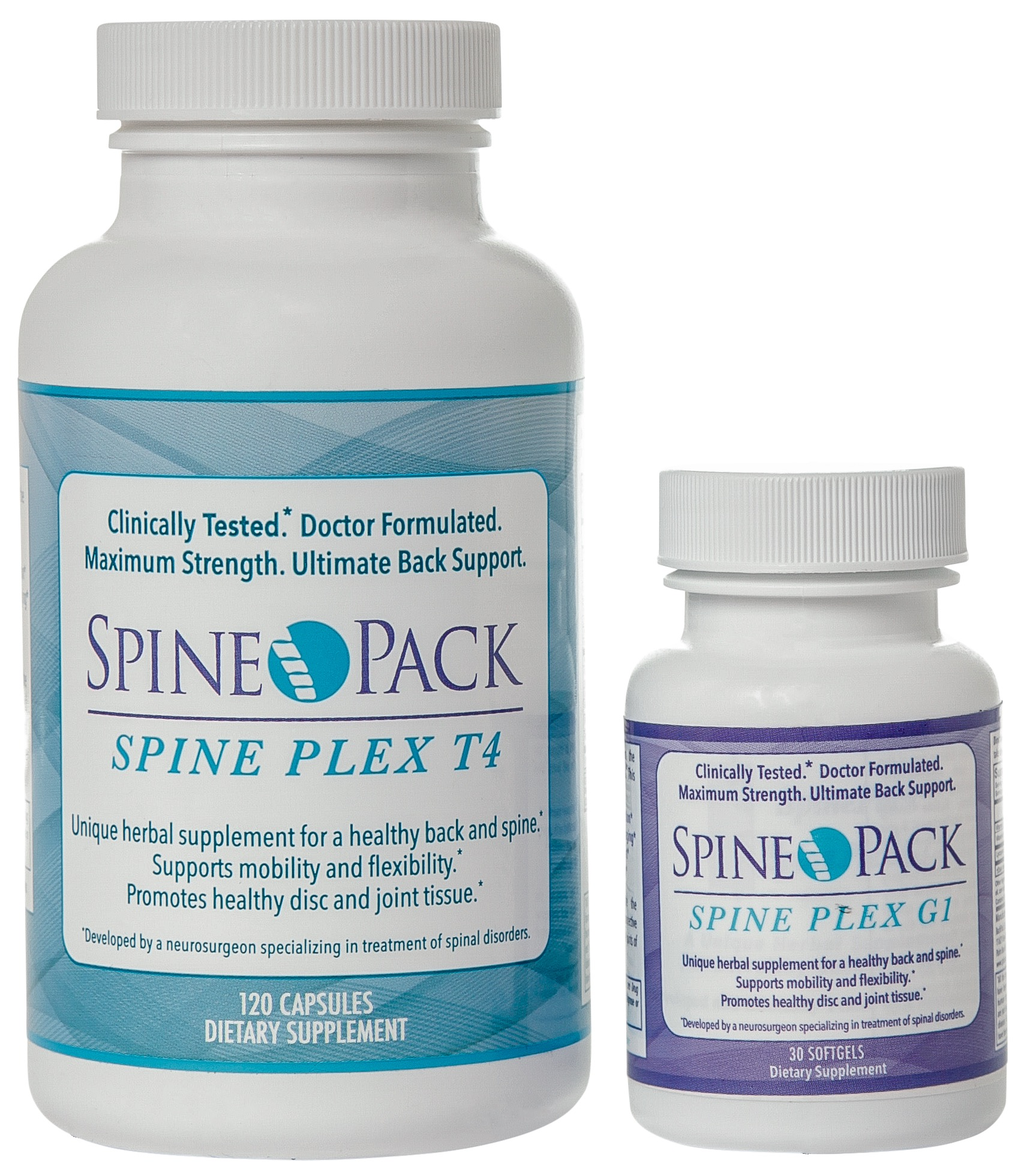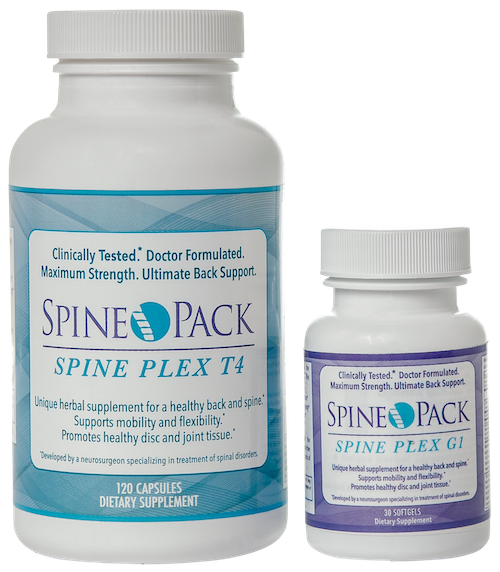 Support Your Spine, With SpinePack!
Help improve your spine naturally, order your first pack today!